Real Madrid superstar, Cristiano Ronaldo has been accused of defrauding the Spanish tax authorities of 14.7million Euros.
Spain prosecutor's office in Madrid has filed a tax fraud lawsuit against the Portuguese ace, according to Mirror.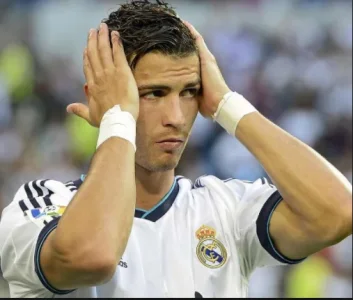 In a statement on Tuesday, the prosecutor's office said Ronaldo had knowingly used a "business structure" created in 2010 to hide his income in Spain from his image rights.
Don't Just Read, Pls Drop a comment. Click Here to Download Our App and stay up-to-date with our trending stories