- Ogunjobi Muyiwa Felix, Port Harcourt
"we should treasure the environment as the only treasure that bears other treasure…"
The colossal figures that describe the loss of flora and fauna in Nigeria over the last two decades are so saddening. It simply points to the fact that the word "biodiversity" is just a well-known vocabulary or should I say, a terminology that only exists in books.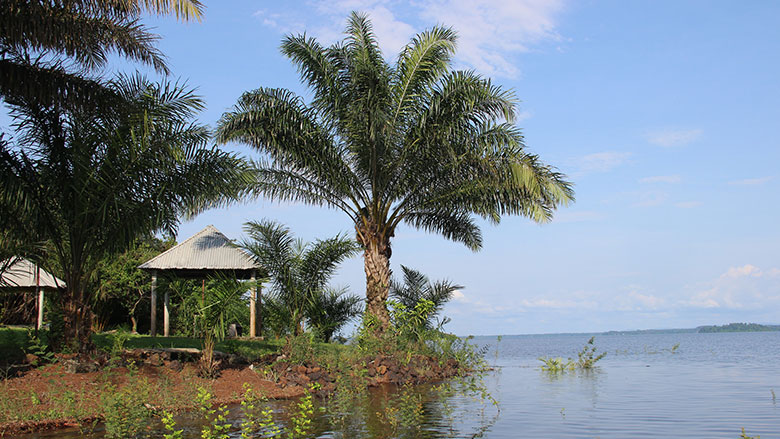 For the sake of pedagogy, "biodiversity" is evidently a coinage of two words – "biology" and "diversity" – hence the phrase "biological diversity". It solely expresses the various forms of nature, its inherent beauties, and dynamism. Therefore, the depth of the word is a function of the level of awareness of the user.
Don't Just Read, Pls Drop a comment. Click Here to Download Our App and stay up-to-date with our trending stories