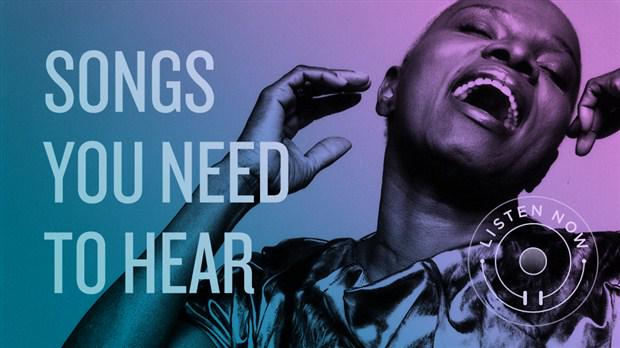 Below are the Top 3 Wavy Music you really need to listen too. The download links are embedded so as to download them from Our blog at ease. Make sure you drop your comments as you can get our thank you prize sooner than you can imagine.
Joromi by Simi
Symply Simi is back with this Afro-highlife, am sure you won't know when you will add this track to your download list, Simi showed her lyrical Prowess n Good tunes. She also showed she is a music enthusiast as the mixing and mastering was top notch.. Simi is back baby. This track was released 12th of August 2017 and we all are in anticipation of her Debut Album.
Click Here to Download Joromi by Simi
Rumba by Dawkinz
Fasipe Joel Oluwaseun popularly know as Dawkinz is the star in the making I wanna talk about. A graduate of Federal Polytechnic, Ilaro. Dawkinz is one of the best rappers in the the music industry. With his deep lyrical prowess and good vocals, he is really going far in the music Industry. Currently signed to Goliva Records, the Rapper has over 10 tracks to his name and over 4 Awards including the FPI Song of the Year with the Song Rumba (my fav also).
While speaking to Goliva Records boss, Kusoro Jeremiah, he described him as "The face of the record and the king of new school rap and the Best rapper as far as Yewa Community is concerned... Unchallenged for the 3rd year running".
CWith all the Juice n sauce, below is the download link of RUMBA, the FPI song of the year (2016) surprising its still banging out there. Download!
Click here to Download Rumba by Dawkinz
Queen by DNA
Duo of Mavins, DNA Twins are back after the success of hit single, How Can, this Don Jazzy produced track is the jam to bang on, great sounds and lyrical content.
Click here to Download Queen by DNA
Top 3 Songs You Need To Hear
Reviewed by
Ty
on
15:30:00
Rating: