Are you looking for the current and updated list of richest female actress in Nigeria 2017, then you are on the right page as we have researched and compiled just for you the top 10 richest female Nollywood actress and their net worth.
If one can say, our female actress in Nigeria are very rich and even any man can't just use them to do shakara.
Here are the top 10 richest female actress in nigeria and their net worth.
10. Mary Remmy – Net Worth: N380 million
Mary Remmy Njoku is one of our Nigerian actress on the top ten list. She was born March 20, 1985. The 31 year old actress started acting at a very young age. Surprisingly, she graduated as a Computer Scientist. She has featured in a good number of movies: Sound of Love, Critical Truth, The Faculty, Face of Africa, Brave Mind, Doctor May, Great Betrayal, Raging Passion, Royal Fathers, Apaure and Blackberry Babes.

9. Patience Ozokwor – Net Worth: N390 million
Patience Ozokwor is an experienced Nollywood actress. She was born March 25, 1958. Patience Ozokwor is well-known as Mama G, and she won the Best Supporting Actress award at the 10th Africa Movie Academy Awards. Mama G married at a very age, 19.

8. Danielle Okeke – Net Worth: N390 million
Danielle Okeke is another Nollywood actress that made it to the list. She is the chief executive officer of Dcovi Entertainment Company. She was born on March 26, 1987. Danielle Okeke has featured in the following movies: Sleek Ladies, The Boss Is Mine, Show me Heaven, Stronger Than Pain, Principality, Indecent desires, Rush Hour, The Evangelist, True Confession and Garden of Love & Tears.

7. Clarion Chukwura – Net Worth: N400 million
Clarion Chukwura is a respected actress. She is the mother of Clarence Peters, a music video director. Clarion Chukwura was born July 24, 1964. She graduated from Obafemi Awolowo University and won the Africa Movie Academy Awards for Best Actress in a Leading Role in 2014.

6. Ini Edo – Net Worth: N450 million
Just as you would expect, Ini Edo is among the top ten richest actress. Ini Edo was born April 19, 1982. She was married to Philip Ehiagwina between 2008 and 2014. She featured n the following movies: Power of Beauty, Political Control, Ass on Fire, Breath Again, Fatal Seduction, Games Men Play, Girls Cot, The Greatest Sacrifice and Married to the Enemy.

5. Funke Akindele – Net Worth: N510 million
Funke Akindele, the promising Youruba actress is well-known for her Jenifa's Diary. The actress was born August 24, 1976. She has featured in over 100 movies and won many awards.
4. Omotola Ekeyinde – Net Worth: N550 million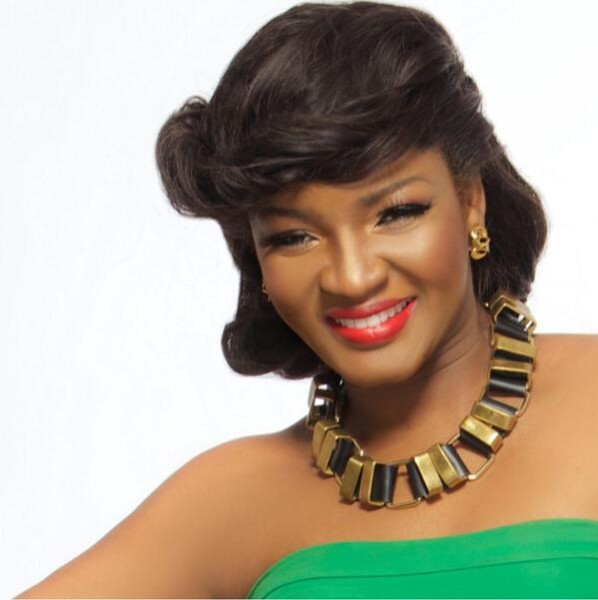 Omotola Ekeyinde is another key Nollywood actress. She is well-known as "Omosexy". She has won many awards and has many fans.
3. Mercy Johnson – Net Worth: N600 million
Mercy Johnson, the Kogi state actress is also on the list. It seems her sexy appeal has really contributed to her success. She has featured in over 100 movies.
2. Genevieve Nnaji – Net Worth: N850 million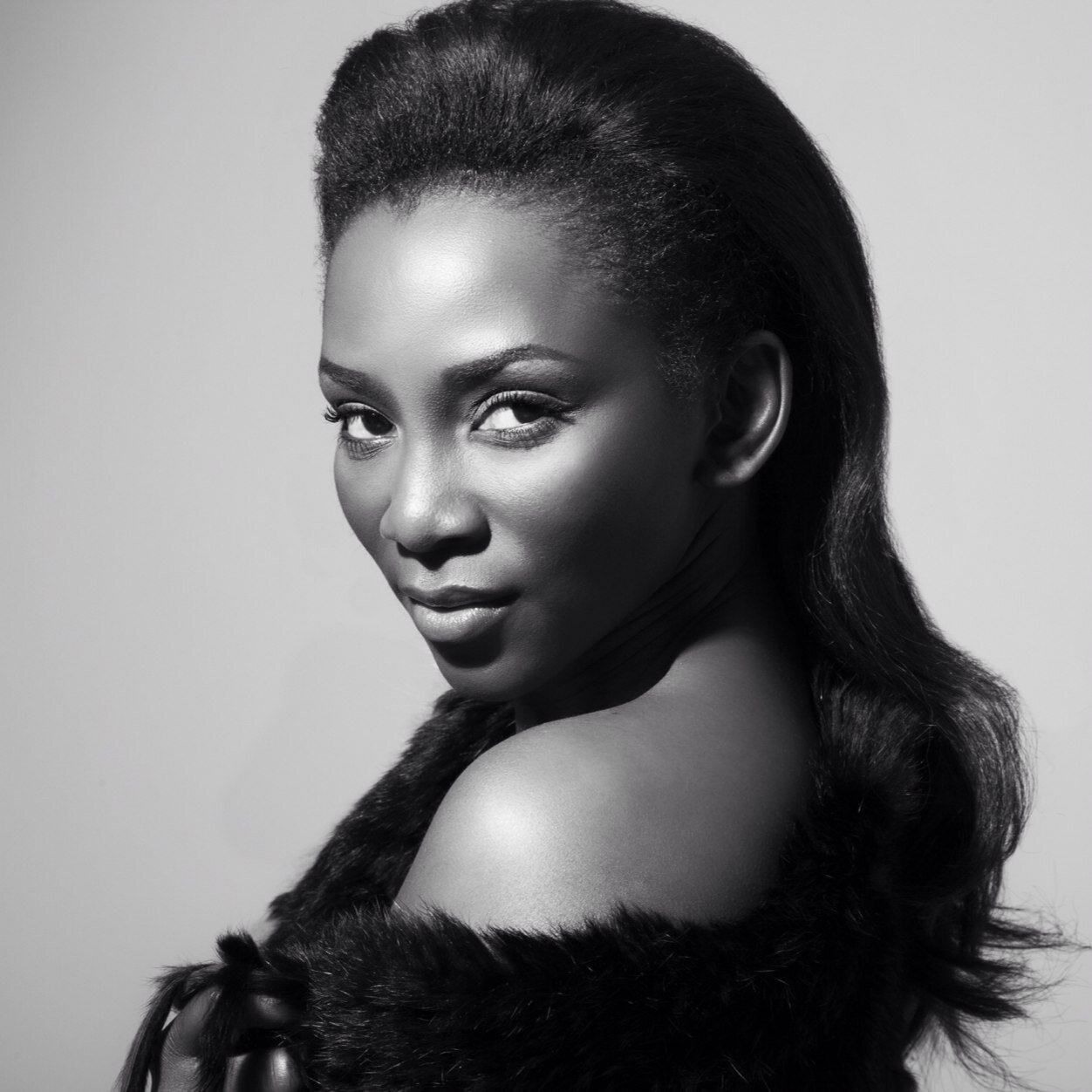 Genevieve Nanji is a very popular Nollywood actress and it's not surprising she is on the list. She is a very charismatic actress and has won many awards.

1. Rita Dominic – Net Worth: N950 million
Rita Uchenna Dominic is the Nollywood actress occupying the first position. She is from a wealthy family in Imo. She is one of the highest paid actress and has featured in over 100 movies.
I hope you now know who is the baddest among the female actresses in Nigeria. Is your crush among them? lets have your opinion below
source: Naijaloaded
Top 10 Richest Female Actresses In Nigeria 2017 And Their Net Worth (No. 1 Will Amaze You)
Reviewed by
getitrightnigerians
on
19:10:00
Rating: