Governor Udom Emmanuel of Akwa Ibom State has declared that the issue of when President Muhammadu Buhari will return to the country remains unnecessary for now.
The governor who spoke yesterday also said God had answered the prayers of Nigerians over the ill health of the President.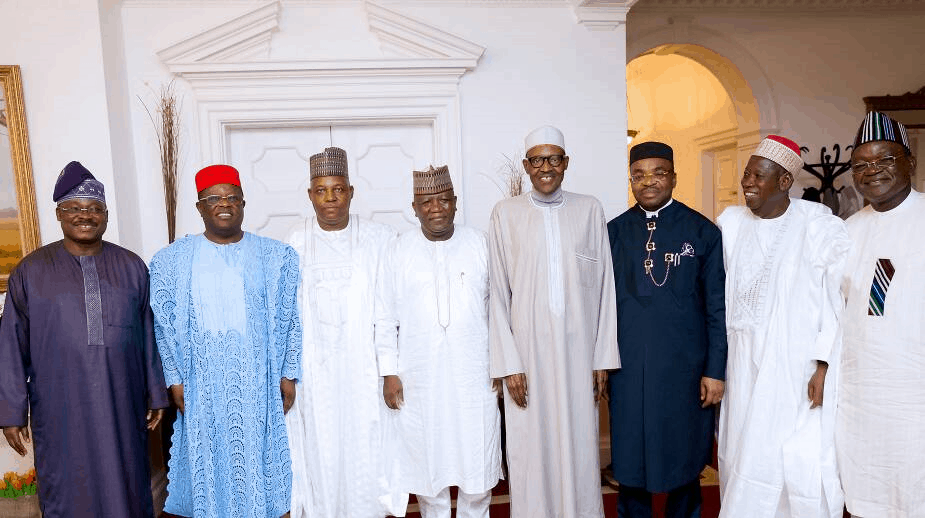 Udom was among six other governors who met with President Buhari on Wednesday in London.
President Buhari has been in London since May 7 for follow up medical checks and has confirmed that he will return to Nigeria when doctors certify him fit.
Speaking to State House Correspondents after a closed door meeting with Acting President Yemi Osinbajo at the Presidential Villa, Abuja, Udom said it was wrong for a few persons to behave as if they were not mortals that could fall ill at any time.
"I mean as a father to the nation, in my personal opinion, I don't think that is the issue now. The issue is that we should thank God that He has answered our prayers, that is where I am coming from," Udom noted.
The governor explained that he was excited with the President he saw in London who was also happy to receive himself and his colleagues.
God Has Answered Nigerians Prayers On Buhari - Governor Udom
Reviewed by
getitrightnigerians
on
18:44:00
Rating: