Pictures are what makes the memories of the good times in our lives practically everlasting. However, there are some creative ways to take pictures that would help capture our memorable experiences in more stunning ways than we ever thought possible. Jumia Travel, the leading online travel agency, shares 4 creative ways to take pictures while on vacation.
Take Your Pictures From a Distant Vantage Point
This is a great way to show how massive and breathtaking your surroundings are while sizing down the people in your frame. Distant vantage point pictures will make the figures in your photo look more or less like mini-figurines, while exaggerating the width, depth and height of your surroundings, making its beauty more striking. If you ever want to take a picture that primarily shows how great the surrounding of the place you're in is, the distant vantage point is one of the best ways to do that.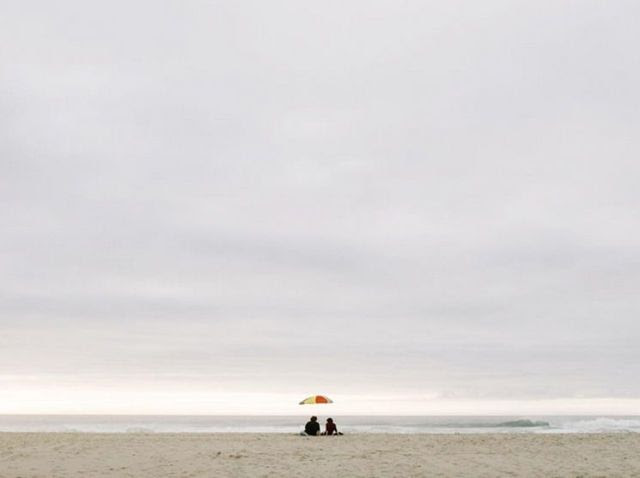 Look for a 'Striking Pop of Colour
This 'striking pop of colour' is all around you, you just need to look for it and capture it in what is sure to turn out as a great shot. This type of picture is really quite simple to take, all you need to do is find a colour that stands out in a bold and beautiful way amongst other colours in your surroundings and take a shot of it. It can be as basic as a bright coloured car or brightly dressed person that stands out amidst the slightly duller colours of the surroundings.

Change Perspectives
Rather than taking your pictures with only one perspective, why don't you make it more interesting by switching it up a bit. Consider other stunning perspectives like the bird-eyes perspective (taking a picture from a view above, like a bird would see it in a tree), or the worm's eye perspective (opposite of the bird-eye perspective where you take the picture from below or from the ground as if you were looking up, like a worm would see it), and so on.

Try Capturing Silhouettes
Shortly after sunset, towards or during the evening time, is the best period to take this kind of picture. Capturing silhouettes of people or objects in your surroundings gives your pictures a dramatic, beautiful and standoffish effect. This way, you can take some stunning and totally Instagram-worthy pictures that would really capture your experience in a breathtaking way.
4 Creative Ways to Take Pictures
Reviewed by
getitrightnigerians
on
06:50:00
Rating: