The telecom operators in the country have demanded 100 per cent increase in data and voice calls as a result in rising cost of production, sources within the Nigerian Communications Commission (NCC) told Dailytrust newspaper.
The implication is that subscribers will pay more for telecom services if the industry regulator accedes to telecom operators' demand.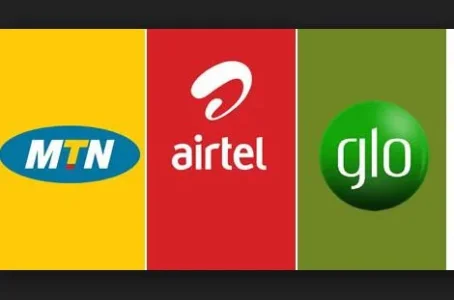 An NCC official who confided in Dailytrust said telecom operators had been making a case for price increment since the first quarter of this year.
He said they complained of rising cost of production and that they could no longer carry on with current call and data prices.
"The costs of expanding capacity and their networks have increased with the devaluation of the Naira against the US Dollars, and most consumers now spend less on telecommunication services, especially voice calls, compared to previous years," another official at the NCC said.
Read more: Dailytrust
MTN, Glo, Airtel, Others Demand 100% Increase in call, Data Tariffs
Reviewed by
getitrightnigerians
on
10:31:00
Rating: