In a post on Facebook, Mark Zuckerberg has announced the birth of his second child who has been named August. "August, we love you so much and we're so excited to go on this adventure with you," the Facebook mogul wrote. "We wish you a life of joy, love and the same hope you give us."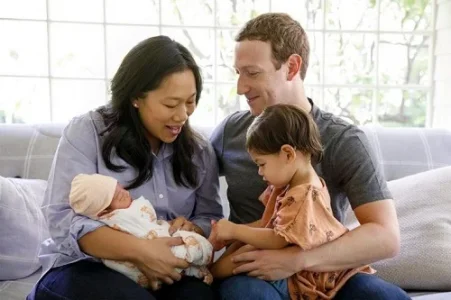 The name August is a form of the name Augustus, which has Latin origins, according to Baby Center. The name signifies reverence, or holding someone in high regard.
Zuckerberg and Chan's choice is similar to the name they gave their first daughter. Maxima, who goes by Max, was born in 2015 and got her name from a variation on the Latin name Maximus.
Mark Zuckerberg Welcomes Second Daughter, Names her "August" [photo]
Reviewed by
getitrightnigerians
on
10:47:00
Rating: