Charlyboy's protest calling for president Buhari to resign has degenerated into ethnic crisis as Hausas and Igbos clashed over the #ResumeOrResign protest he organized at Wuse Market, Abuja
Gunshots and teargas were reportedly fired by the Nigerian Police to disperse mobs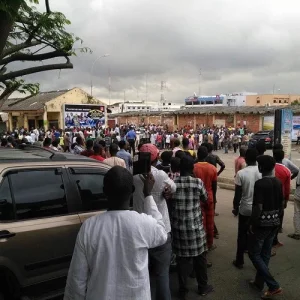 Charlyboy and his group left their meeting point at Unity Fountain and decided to take their campaign to the popular Wuse Market in the Federal Capital Territory (FCT).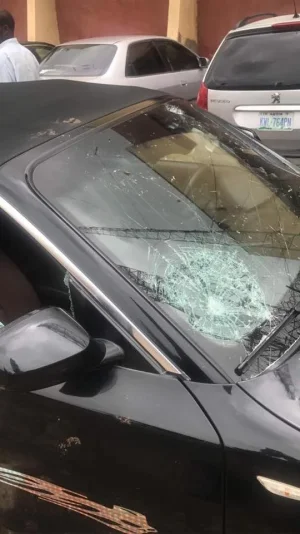 Upon their arrival, they were attacked with stones by sympathizers of President Muhammadu Buhari.
However, men of the Nigeria Police Force who were stationed in the market quickly took control of the situation to restore peace and order.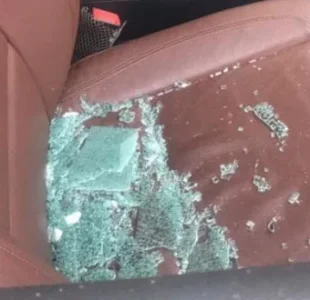 One of the leaders of the protest, Deji Adeyanju said: "If the president had any integrity he will honorably resign."
"This government is worse than Abacha regime, Abacha during his tenure did not kill over 1,000 Shiites.
"Abacha did not waste money by sharing to hired crowd."
Hausa And Igbo Traders Clash Over "Charly Boy- Buhari" Protest [photos]
Reviewed by
getitrightnigerians
on
19:15:00
Rating: