The National Association of Nigerian Traditional Medicine Practitioners has offered to treat President Muhammadu Buhari, saying it can cure the president of his ailment.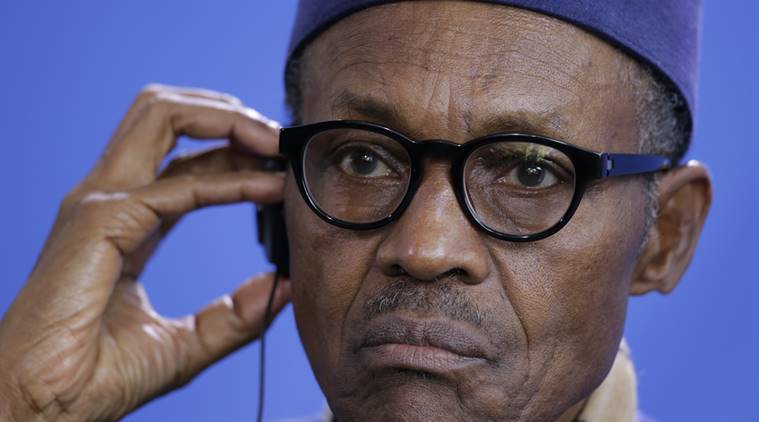 According to the Patron of the NANTMP, Dr. Adesunmiboye Fawawo, many Nigerians died cheaply because the practice of medicinal and therapeutic use of plants was being looked down upon in the country whereas orthodox medicine was being promoted.
"President Muhammadu Buhari is our national leader and we must guide him with all jealousy. We are a national body which is recognised by the Federal Government. The association was established during the reign of former President Olusegun Obasanjo and he uses our products. You can see how strong he is even at his age.
"We have been able to treat patients whose families had lost hope on their recovery. Unfortunately, we have not been consulted to treat President Buhari. We can treat him and the government must realise that traveling abroad for treatment may not solve the issue.
He said this in Osogbo on Tuesday on the sidelines of the inauguration of the new executives of the association.
Nigerian Herbalists Offer to Treat President Buhari
Reviewed by
getitrightnigerians
on
06:13:00
Rating: