Detectives are on the trail of a yet to be identified middle-aged man for allegedly depositing a 10-year-old boy whom he abducted in exchange for three bags of rice worth N48,000.
The suspect allegedly abducted the boy while he was on an errand for his mother at Prince bus stop, Isheri Osun area of Lagos.
It was gathered that the suspect tricked the boy, identified as Divine Ebie, from Isheri Osun to a shop at Ijegun where he exchanged him with the rice.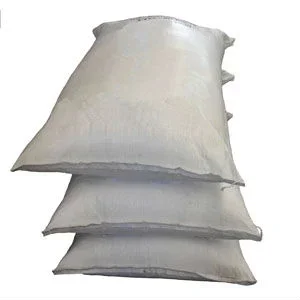 The suspect allegedly accosted the victim and introduced himself as a relative and then lured him to the shop where he collected the rice after convincing the sales girl that he was going to get the money while his brother remained with her.
The sales girl said, "When the man came to the shop with the boy, he asked how much was a bag of rice? I told him it was N16,000 . He left with the boy, saying he was going to tell the woman that sent them. Moments later, he came back and said that he needed three bags.
He said that his brother would remain with me while he went to get the money. After waiting close to one hour without seeing him, I told the boy to take me to his mum's shop at Fire junction. But he said that his mother did not own a shop there and that the stranger only met him on the road and brought him to the shop. It was at that point that I knew I had been robbed."
Najia don reach like this?
Shocking: Man abduct Boy, trade him For 3 Bags of Rice in Lagos
Reviewed by
getitrightnigerians
on
05:53:00
Rating: