Nigeria's first choice goalkeepr Carl Ikeme, has been diagnosed with acute leukaemia.
Adult acute myeloid leukemia (AML) is a type of cancer in which the bone marrow makes abnormal myeloblasts (a type of white blood cell), red blood cells, or platelets.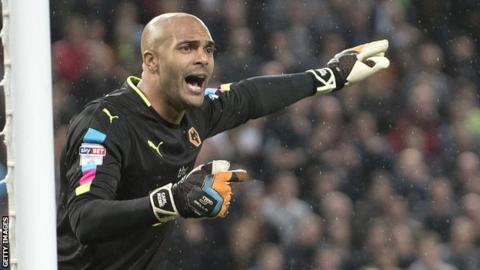 The sad news was announced by his club on Thursday in a statement.
Don't Just Read, Pls Drop a comment. Click Here to Download Our App and stay up-to-date with our trending stories