This crazy couple romped each other on a Ryanair flight as passengers watched in shock and captured the moment on their phones.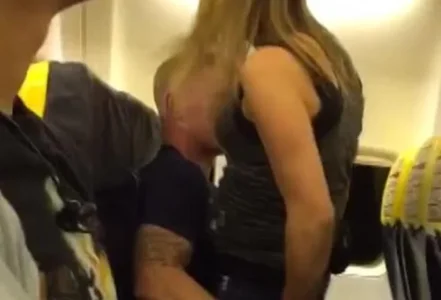 The couple, according to Dailymail, defiled shyness, and nor did they bother to use the restroom, but chose to get on each other in front of passengers on the flight from Manchester to Ibiza, at 8.20pm Thursday.
Passengers watched as the woman clamped on top of her boyfriend and they began to romp an hour into the flight to the party island.
See more photos and funny video below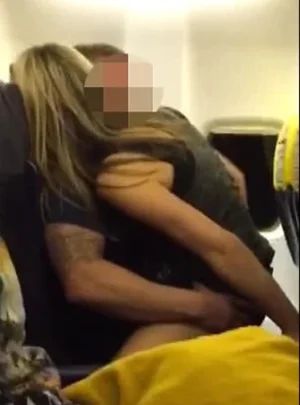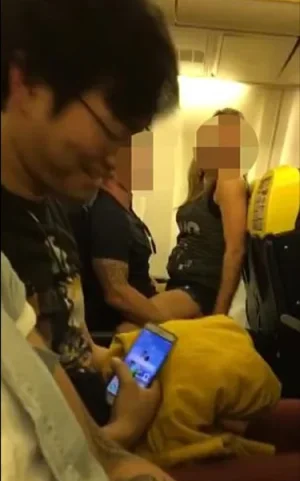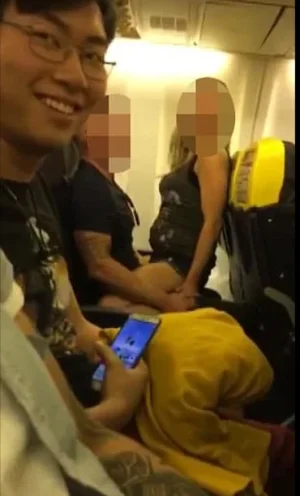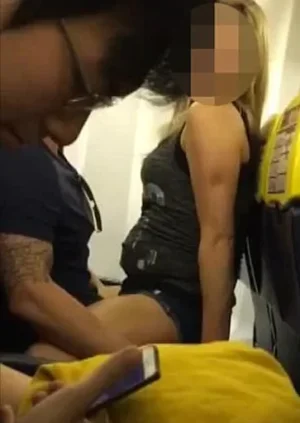 Oh No! See what this Couple was Caught Doing in a plane while Passengers Watched [video]
Reviewed by
getitrightnigerians
on
09:56:00
Rating: